This update is late, but its better late than never! I want to wish all of my readers a very happy new year and all the best in 2013, including good health, family and friendship love, happiness and life satisfaction, goal achievements and of course.... prosperity too.
The photo was taken by my younger brother with the iPhone during the Sydney fireworks, as a group of six close friends and business partners (part of our fund) watched the mega fire works finale from the party at the Opera House that went for about 13 minutes. It was absolutely amazing and an experience of a life time! Big thanks goes to a friend who organised it all. Below is a better shot from the Sydney newspapers: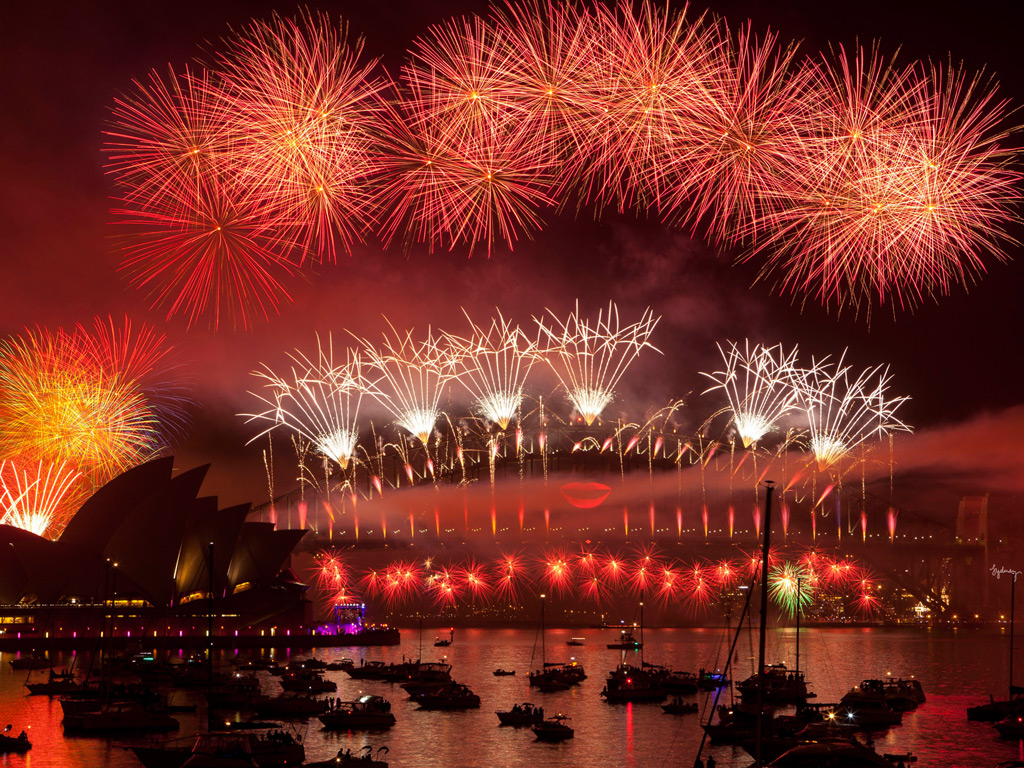 Regarding the markets, they have not been kind to me since middle of November with Silver correcting and US stocks recovering back towards new bull market highs. Also, my currency position in the Yen has suffered too. For me, what is more important is the exit of the positions in a few quarters or years from now, and not what has happened over the last few weeks. Nonetheless, not a good finish to the year in all honesty.
As always, I will be getting back to updating my view on the markets and the global economy throughout January.
Wishing all of you a very happy new year! ~ Tiho
p.s. Also... I am sorry if I haven't replied to your email regarding the markets. I always try and reply to everyones email as soon as possible, so I will get there in the coming days (or weeks hehe)!